Press Release from the French Chess Federation (FFE)


28/02/2022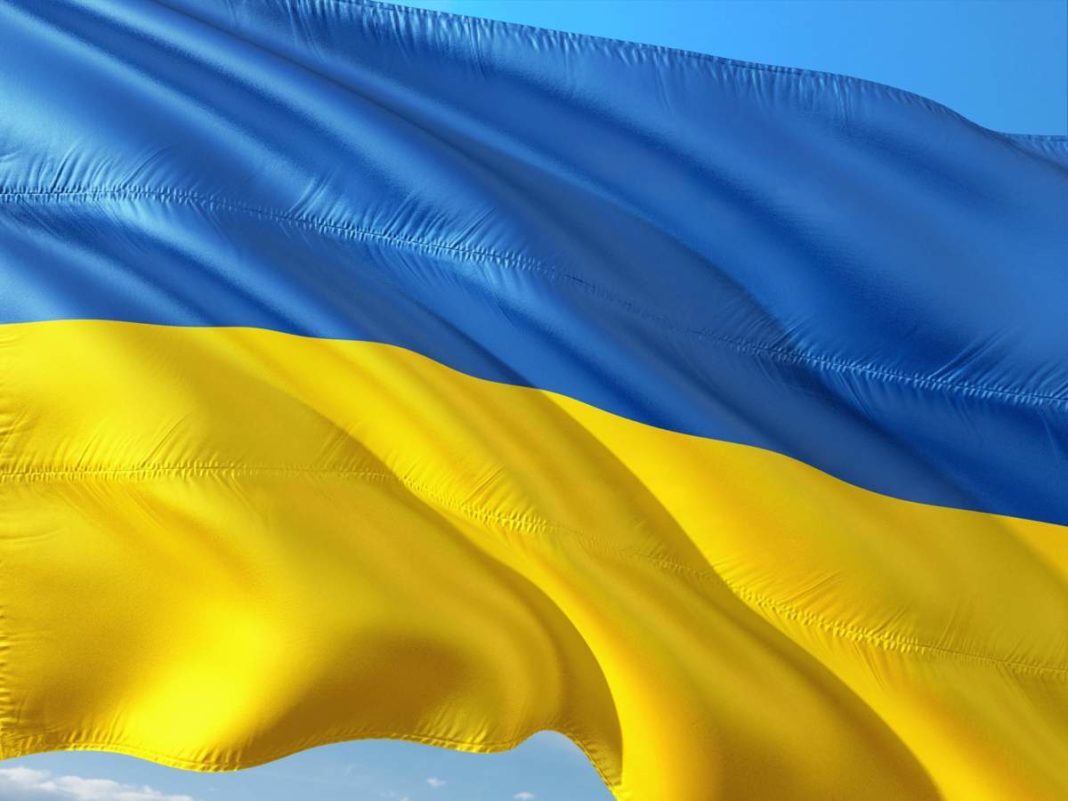 For the past few days, Ukraine has been plunged into chaos and fear, the victim of a very serious armed conflict.
On behalf of the French Chess Federation, I address first and foremost to the Ukrainian people - and in particular to its chess community - a message of support and fraternity. Their courage commands admiration.
Overcoming the initial shock, it is now impossible for us to remain indifferent to such a situation and we wish, today, to come to the aid of all those affected by this conflict.
The FFE is setting up a special unit today to help all members of our sport's family who are in danger due to their geographical or political situation. By contacting us via social networks or directly by e-mail at solidariteukraine@ffechecs.fr, the FFE will do everything in its power to help those who express the need. This email address is also available for anyone wishing to provide emergency accommodation.
From now on, thanks to the partnership between the FFE and the French Healthcare Association, requests for free medical teleconsultations are possible, if necessary.
Pending further instructions from our sporting bodies regarding our international policy, the FFE welcomes the initiative of the European Chess Union, and fully supports it:
"The first action to be taken today is the coordination of any help that can be given to the Ukrainian chess community and players. The ECU sets up a specific communication channel, between any person or entity wishing to help, with the Ukrainian Chess Federation or the players. Please contact the ECU via its secretariat or social media. For this purpose, the special hashtag #supportUkraineChess has been created." (https://www.europechess.org/press-release-ukraine/).
I warmly thank Mr. Franck Droin, President of the Health – Social – Disability Commission, and Mr. Stéphane Escafre, President of the International Commission, for coordinating our aid response.
Our sorrow is immense for all the victims of this terrible situation. Our chess family must show strong unity and solidarity.
Gens Una Sumus
Eloi Relange, President of the French Chess Federation.
---