Chess, biodiversity and sustainable development


17/11/2020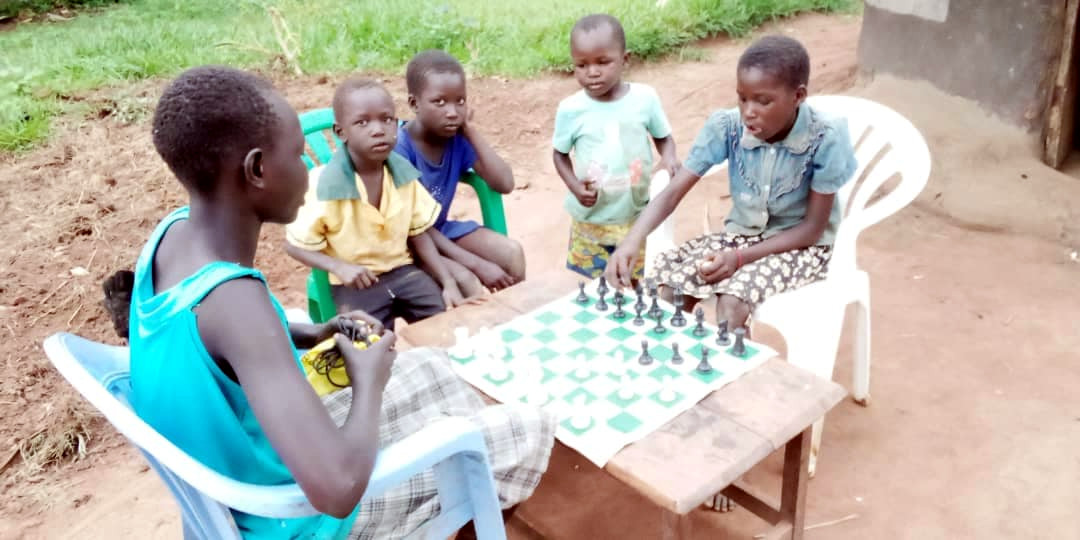 Daniel Baur, member of the French National School Board, and Karine Laurioux have launched a great project for 4th and 5th grade schoolchildren from the Providence school group in Apatou, in French Guiana. Bringing together the passion for chess as an educational tool for children's success, and education of the sustainable development, the project "Biodiversity and chess excellence? Uganda - France of course! » aims to establish a partnership with a Ugandan school.
Recall that a young Ugandan chess champion, Phiona Mutesi, gave inspiration to the movie Queen of Katwe 4 years ago, relating her fabulous story from a slum to the chess Grand Master title. This young woman is now a student in the United States. The objective is therefore to promote chess for these schoolchildren, as this game is a vector of success.
For instance, the children will produce a bamboo chess set, a plant found in both Guiana and Uganda. This activity connects chess and the preservation of biodiversity, as a bamboo chess set avoids the use of plastic in the manufacture of chess pieces.
The project adapts to the health situation, with discussions on Zoom between the children, on the theme of chess and aquaponics (a system that unites the cultivation of plants and the breeding of fish). Many online games will be played, for instance with Som Chess Academy (and its famous Coach Robert Katende), with video-conference moments to broaden the horizons of children who are geographically distant, but united by chess.
This project obtained the Africa 2020 label, which gathers together educational projects in order to offer a modern, dynamic and constructive image of contemporary Africa, while strengthening links with this continent. Chess, universal and fraternal, constitutes in this respect the ideal game!
This project is part of the "Education for Sustainable Development" theme, which is a priority for the French Ministry of Sports, in order to develop a shared approach to sustainable sport, to transform the economic and social model of sport to achieve the ecological transition to sustainable development.
To sum it up, this project promots chess as a sport, a tool to promote sustainable development, and a vector of knowledge and universal respect.
---